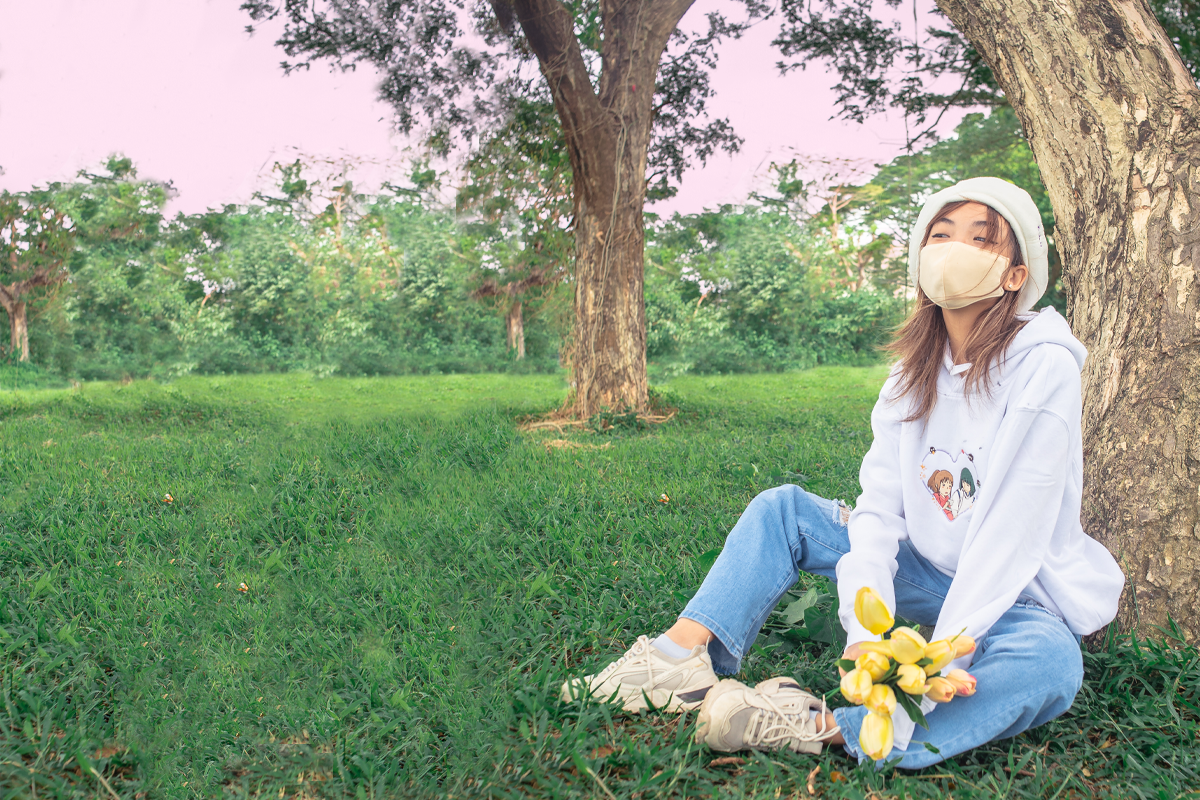 STUDIO GHIBLI
PRE-ORDER
The most awaited Ghibli
Collection by Studio Zukuri
is officially open for pre-orders!
PRE-ORDER NOW
TALK TO US
We reply as fast as we can.
10 AM - 10 PM (GMT+8)
CASH ON &nbspDELIVERY
Cash on Delivery available
nationwide for on-hand items.
PAYMENT METHOD
Pay directly via GCash, Maya, BPI, UnionBank, GrabPay,PayPal, COD and major credit cards.
STUDIO GHIBLI PRE-ORDER
Shop our most-awaited special collection with your favorite Ghibli characters embroidered with love on Hoodies and Shirts! Pre-orders only available until February 12, 2023.
LATEST STUDIO ZUKURI UPDATES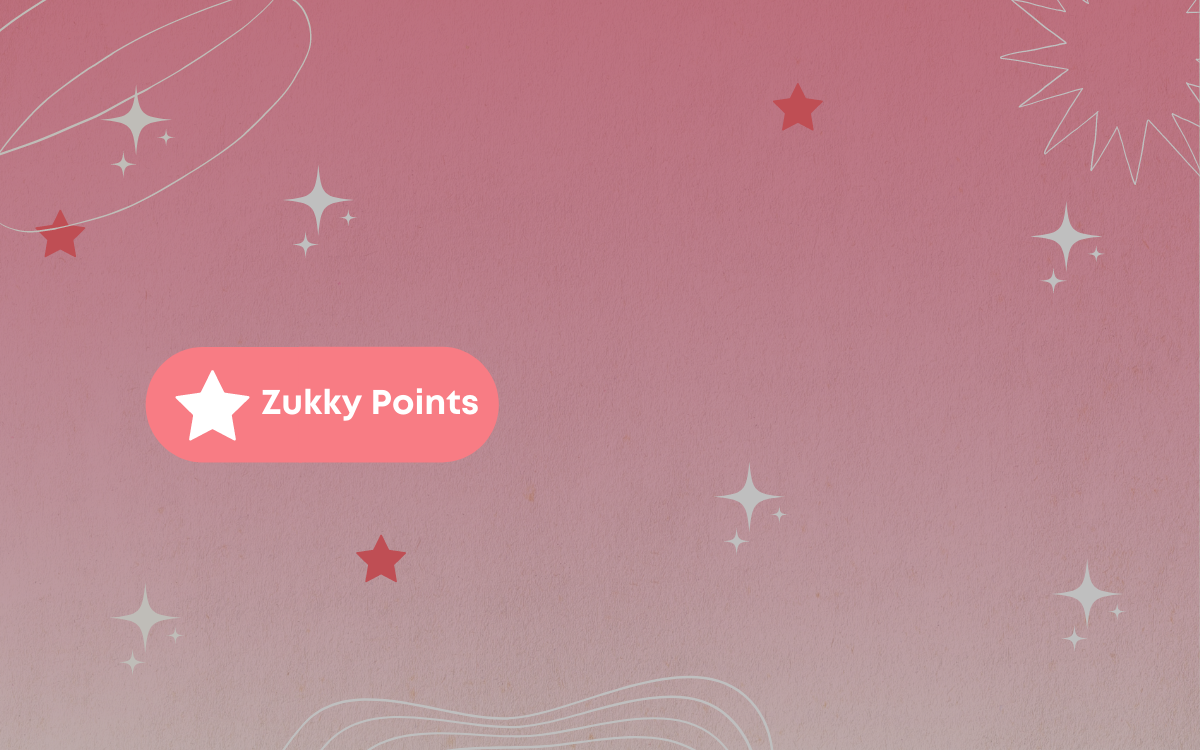 ZUKKY POINTS HELP YOU
GET DISCOUNTS AND
OTHER COUPONS.
Take advantage of Studio Zukuri's
reward system so you can save more money.

Learn more on how to get points here. ↓
LEARN MORE